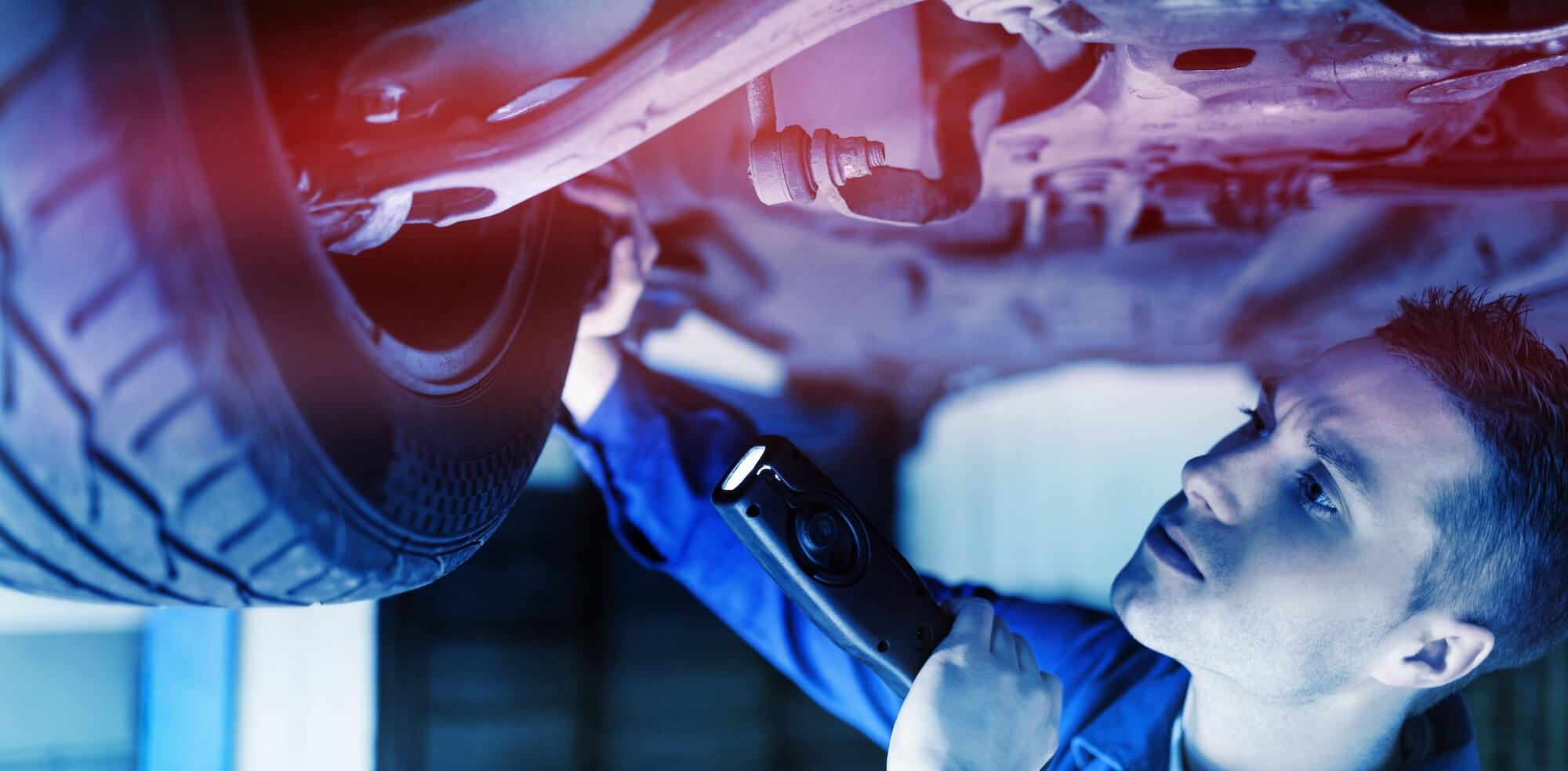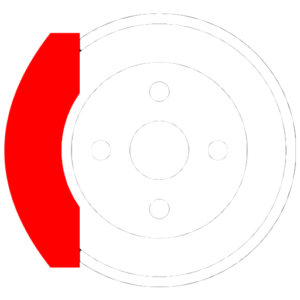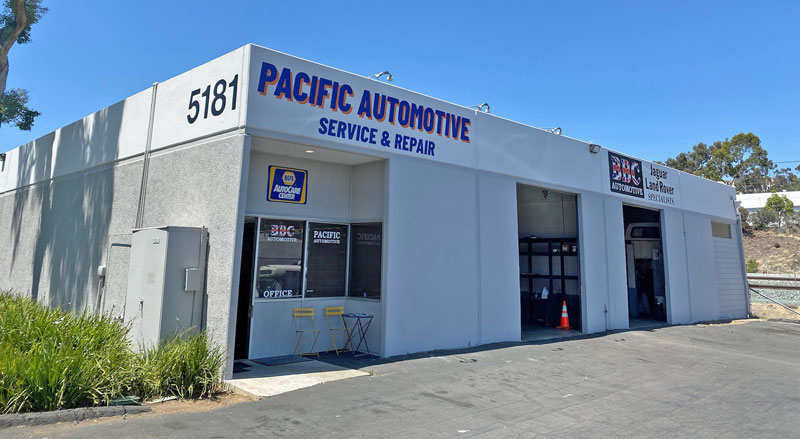 Affordable Dealer Alternative Auto Repair and Service in San Diego
Are you looking for an affordable dealer alternative auto repair and service in San Diego? We are ASE-certified Master Technicians that stay informed on all current factory information pertaining to the vehicles we service. We can perform all the major services required to maintain your factory warranty on your new car. We can also get your not-so-new car running better with regular auto and truck maintenance.
How are we able to work on so many makes and models? We have technicians that specialize in import luxury vehicles like BMW and Porsche, some that specialize in Honda, Toyota, Hyundai, Nissan and others that work only on domestic vehicles like Ford, Chevy, and Chrysler. All technicians have received training on hybrid vehicle care and maintenance. Our diagnostic equipment is the latest in technology and is updated regularly
At Pacific Automotive we strive to provide our customers with quality service at affordable prices and develop a personal relationship with our customers and their individual vehicle needs, delivered with integrity.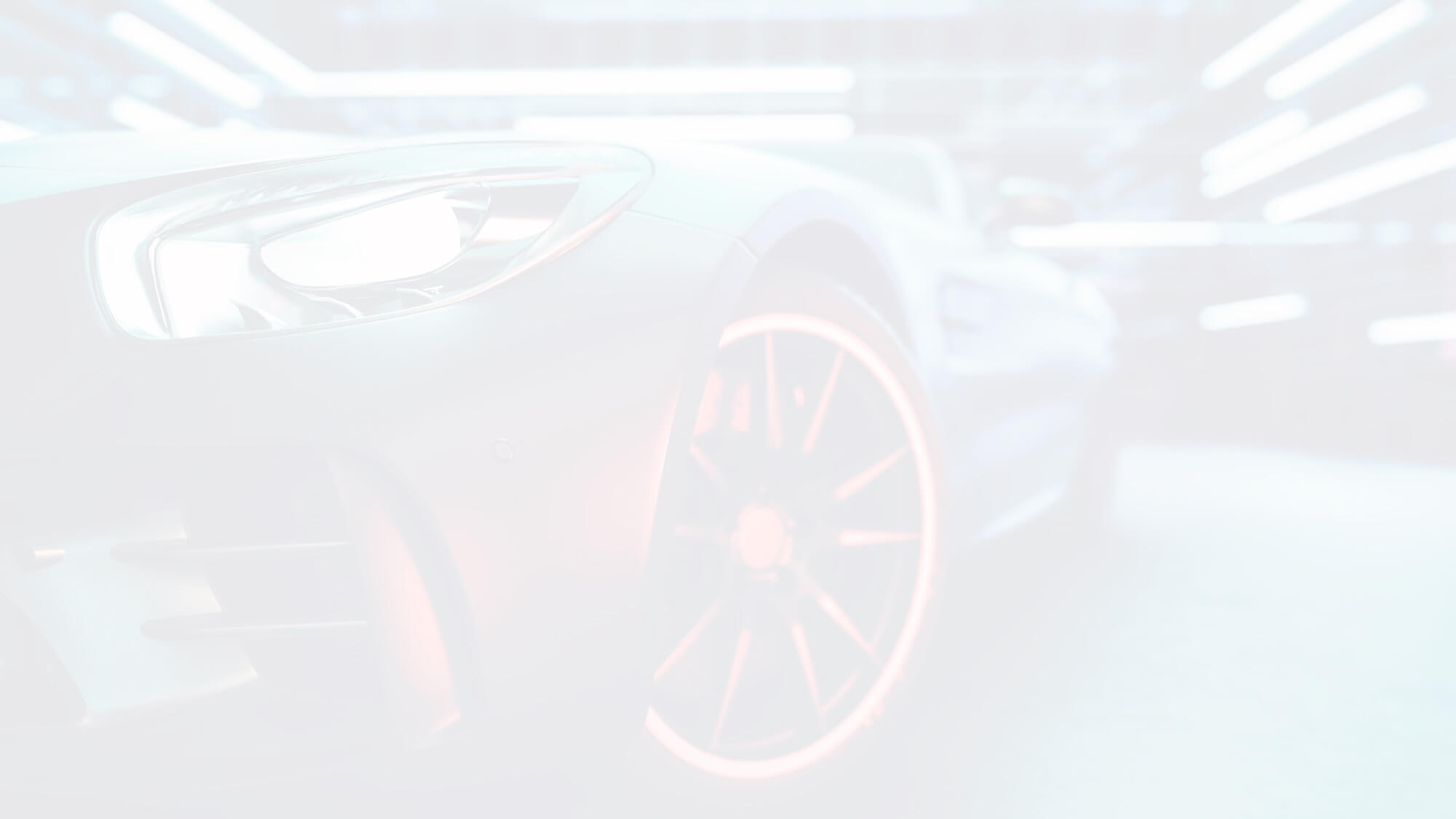 Brake Repair
Factory Schedule Service
Transmissions
Transit Van Repair
Radiator Repair
Electrical Repair
Fleet Services
Check Engine Oil Light
Bus Repair
Air Conditioning Service
Hybrid Repair and Maintenance
Complete Auto Repair and Maintenance
Same Day Repairs on Most Vehicles
Why Choose Pacific Automotive?
Relationship At a large dealership, you likely have no idea which mechanic is working your car, what his or her experience is, and if they have or will ever work on your car again. It's important to know that your mechanic is competent, and you can get to know your mechanic personally at a smaller repair shop. Local shops usually allow for direct communication with your mechanic. Often, you can get to know the owner of the shop and the mechanic by name.
Experience Auto repair shops that specialize in more than one make of car can be very convenient for many families who drive more than one made. Factory-trained technicians often move on to work at independent shops, and they can be just as expert in their knowledge as a mechanic at a dealership. This can be helpful if you want one-stop shopping and prefer to see the same faces each visit.
Location Repair shops are often in more easily accessible locations than dealerships, i.e., the proverbial "corner" garage. And just like dealerships, some independent shops will go the extra mile, providing consumers with loaner cars to drive while their service work is being performed. They may contract with a local car rental agency that is close by
Quality & Price Auto manufacturers and their dealers offer only OE (Original Equipment) parts. While you can request OE parts from your local repair shop if you desire, smaller shops can offer OE or aftermarket parts, which are meant to substitute for the OE part. The advantage of aftermarket parts is that, like generic prescription drugs, they are supposed to perform the same function for a lot less money. So you have the choice at small shops — go with OE parts, or save the money.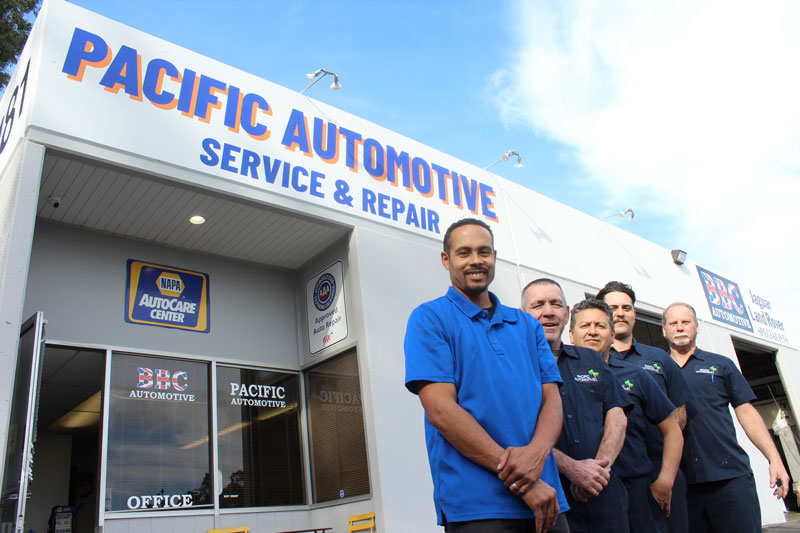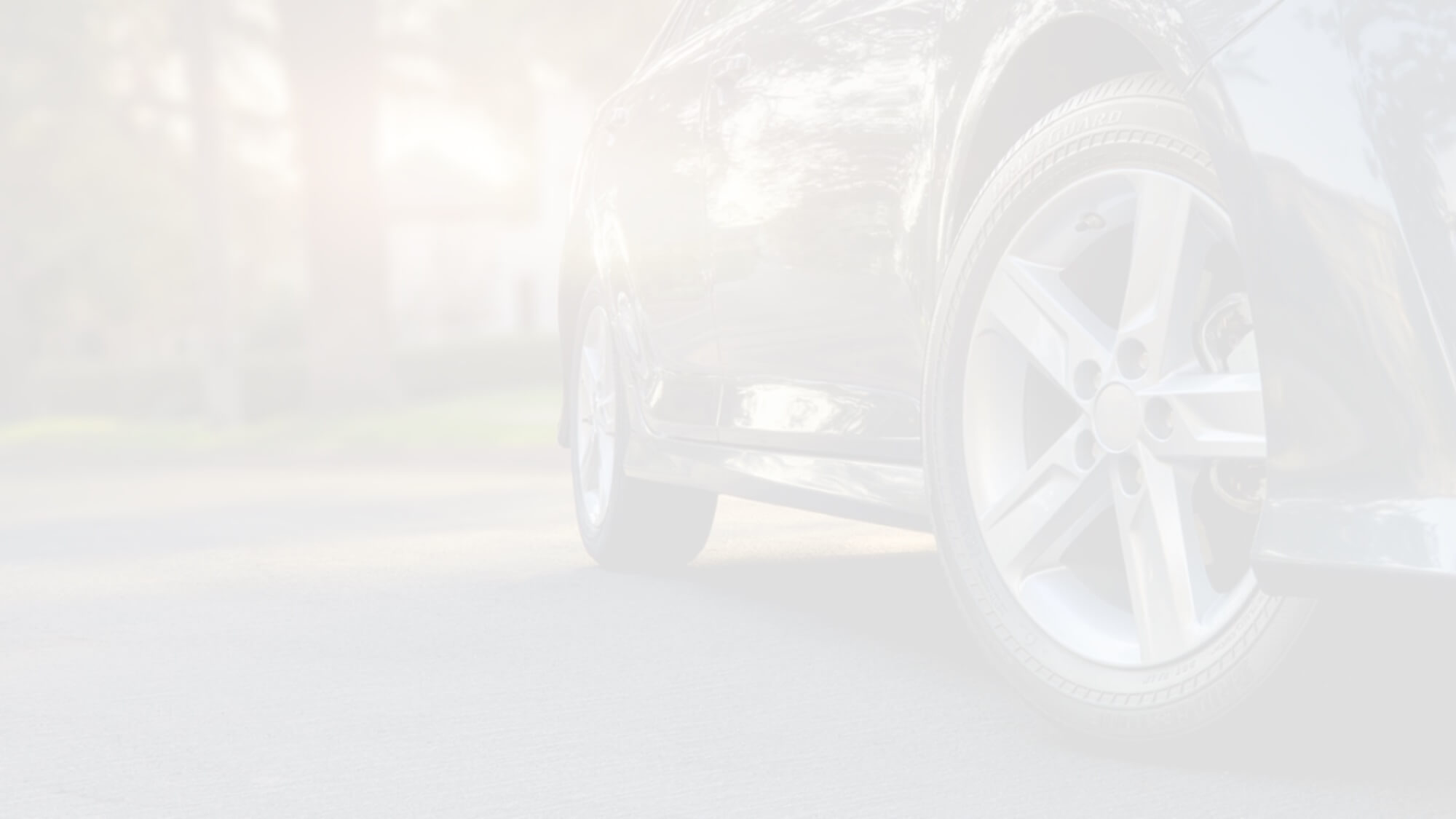 Maintenance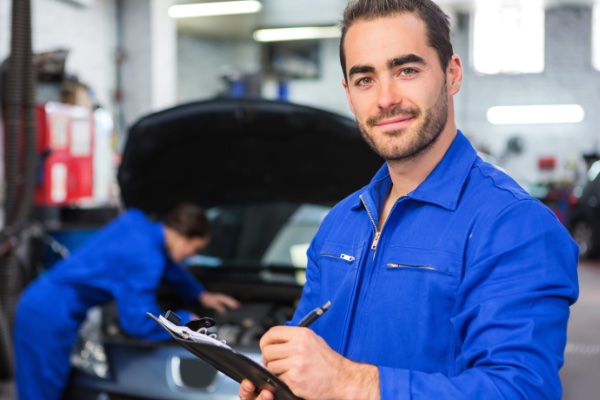 The manufacturer of your car provides a factory maintenance guide specific to the year and model of our car. This is your minimum guide for routine maintenance. Not all vehicle models require the same schedule so it's important to use the specific manual for your specific year and model.
Engine Repairs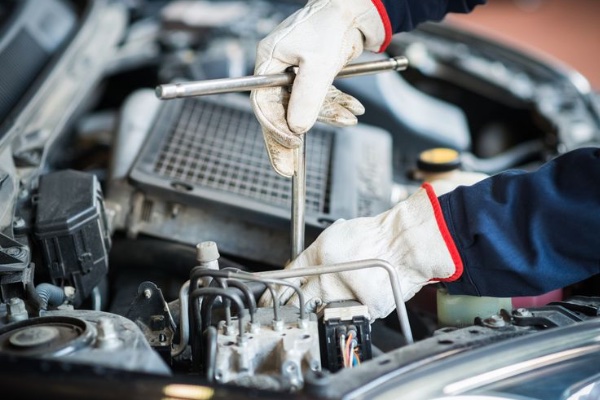 Is your car overheating? Don't wait until there's steam coming out from under the hood. Give Pacific Automotive in San Diego a call instead. If you delay radiator repairs you could very well end up as the classic vehicle beside the road, hood up, and radiator steaming.
Fleet Services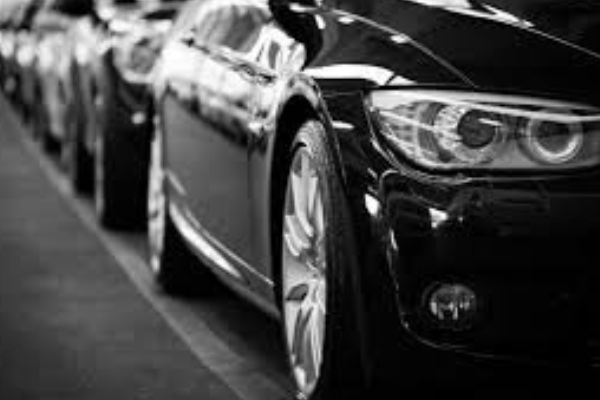 Pacific Automotive is ready to meet all of your fleet repair and maintenance needs. Our fleet service technicians can provide quick repairs and necessary factory maintenance requirements to maintain the factory warranty. Ask our manager about our 2 years, 24,000-mile nationwide warranty*
Check Engine Light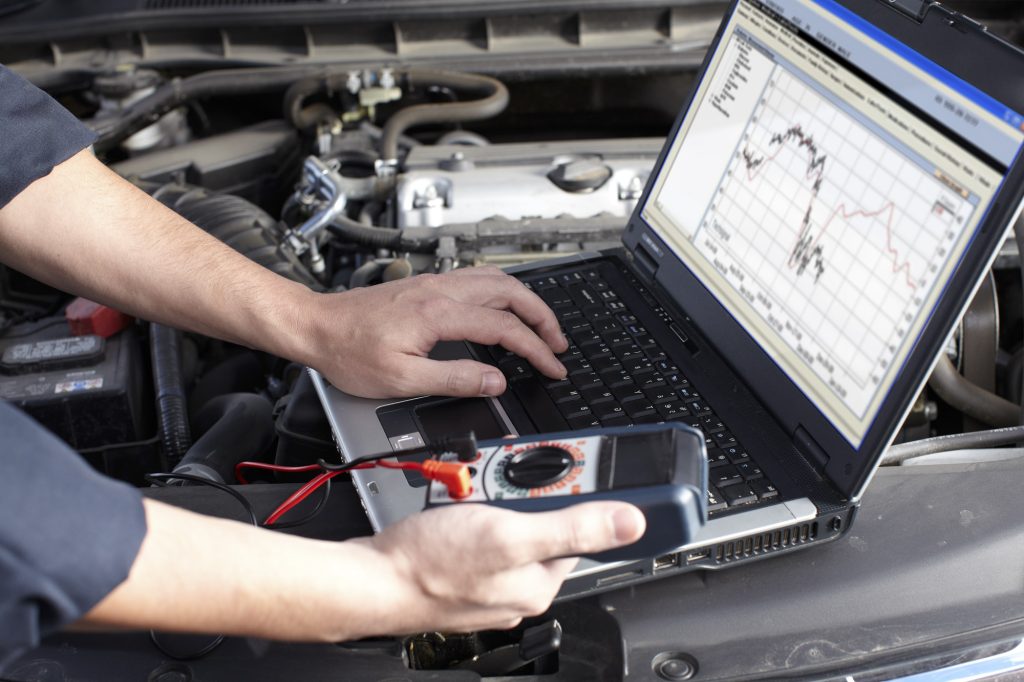 Is Your Check Engine Light On? The first thing to remember is that when the check engine light stays on, its time for some car maintenance. Inspecting your car sooner rather than later can help you to avoid costly repair problems down the road.