Affordable Subaru Repair and Service Dealer Alternative in San Diego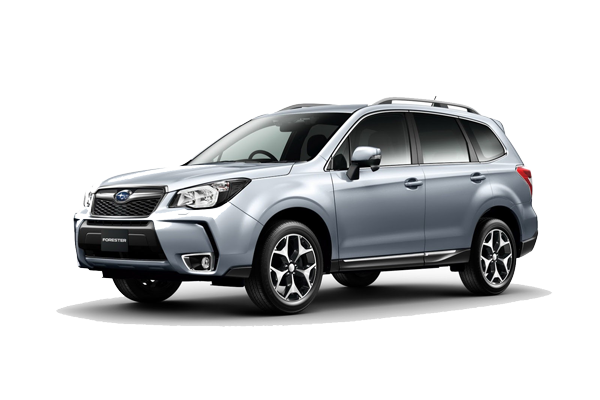 If you live in San Diego and drive a Subaru, join the many other satisfied Subaru vehicle owners who have been coming to Pacific Automotive since the 1990s. Our ASE-Certified Technicians will use the latest diagnostic equipment and software to make any needed repairs to your Subaru. We are conveniently located off the 5 Freeway near Pacific Beach and La Jolla.
We can help you with routine maintenance, emergency repairs, or any of the more common Subaru repair issues discussed below. When you call Pacific Automotive, you can feel secure that your vehicle will be in capable hands and you will be back on the road quickly and safely.
Subaru Head Gasket Problems
As a Subaru owner, you have probably already heard about the alarmingly high number of head gasket failures that are plaguing Subarus on the road today.
It started with the 1996 model year when Subaru released a 2.5 liter engine with two overhead camshafts per cylinder bank. With a few exceptions, this engine is in 1996-1999 Legacy GTs and Outbacks, 1998 Foresters and pre-2000 Impreza RSs. The evidence of head gasket failure is in the coolant overflow tank – and is a oily residue with a foul odor. Other common symptoms include low oil and coolant levels. Don't ignore this if you notice it! If you do, you are going to face a blown head gasket including overheating, white smoke, and even cracking in the engine block and head.
You can feel confident that our Master Technicians can assess the state of your head gasket. If a replacement is needed, don't worry, at Pacific Automotive, we know how to do this the right way, and include a comprehensive maintenance that can include the clutch, valve cover gaskets, water pump and timing belt.
Other Common Subaru Problems
Oil Cooler O-Ring Leak
A single o-ring sits above the oil filter on most Subaru models. It is easy to replace if it is leaking, and takes only as long as an oil change does! However, this easy repair can have disastrous consequences if neglected.
A/C System O-Ring Leak
If the o-rings that seal your Subaru's A/C system develops any leaks, your air conditioning will blow warm air instead of the coolness that you desire. We can easily fix this and recharge your system with refrigerant to get your A/C functioning properly again and keep you cool during hot summer days.
Cracked Bushings
When you bring your Subaru into Pacific Automotive, we will inspect it for cracks in the front suspension, lower control arm, and sway bar bushings. Dry climates accelerate the cracking of these rubber bushings, which eventually wear out over time.
Be sure to come by or call us so together we can ensure your Subraru stays safe and gets you where you are going…..for many miles and years to come!