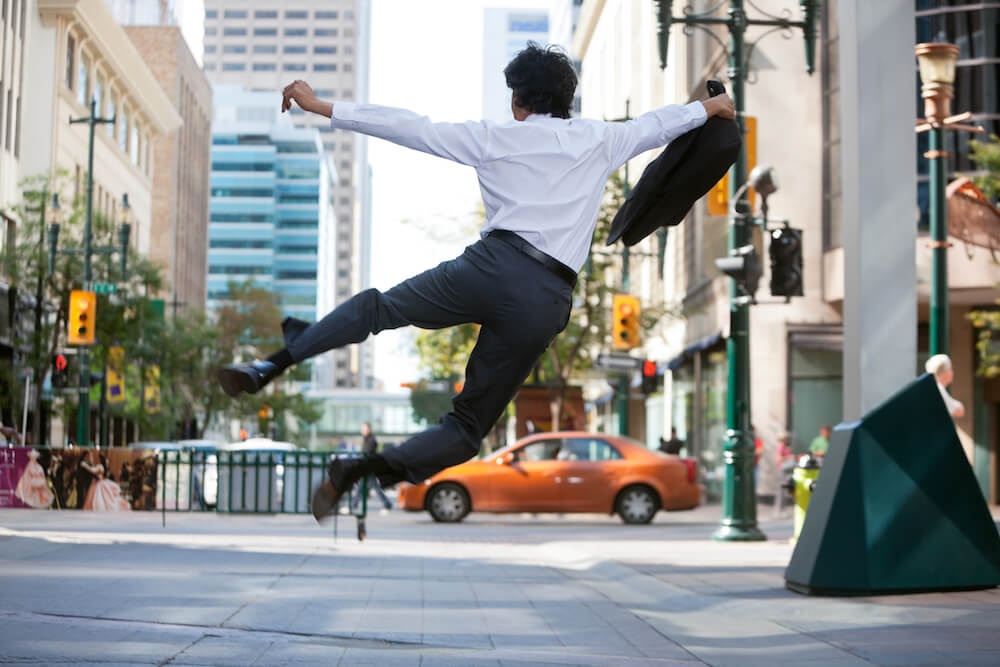 Interested in a 3 year warranty? California laws mean that in most situations you have the right to choose any licensed repair shop for scheduled service, in-warranty, and insurance repairs. We hope you'll choose us.
Have a late-model vehicle still under the manufacturer's warranty?  Our auto services save you time and money while keeping that warranty intact.  You can choose OEM (original equipment manufacturer — the auto maker) or after-market parts.
Our 3 Year Warranty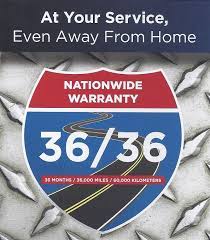 Our automotive service professionals include ASE certified mechanics, and we stand by their service & repairs.
We're pleased to remind everyone that our prior 2 year 24,000 mile warranty is now a 3 years/36000-mile nationwide warranty on all our auto repairs.  Our auto repairs and diagnostics experts are ready for all your automotive needs.
Most car shops offer only a 12 month / 12000 mile warranty.  But our warranty extends to 36 months / 36000 miles (whichever comes first).  It starts with the date and mileage on your receipt from us.  The warranty excludes wear items such as brake pads, filters, spark plugs, fluids, and tires.  But you'll still have our 90 day 3,000 mile warranty, including those regular car maintenance items.
Traveling outside the San Diego area?  Our warranty can be honored at over 10,000 locations nationwide.  Just call the phone number we'll provide for the nearest location.
Your car's safety, reliability, durability, and performance are out priorities.  We're pleased to add your peace of mind to the list.
Contact us or stop by for more information.