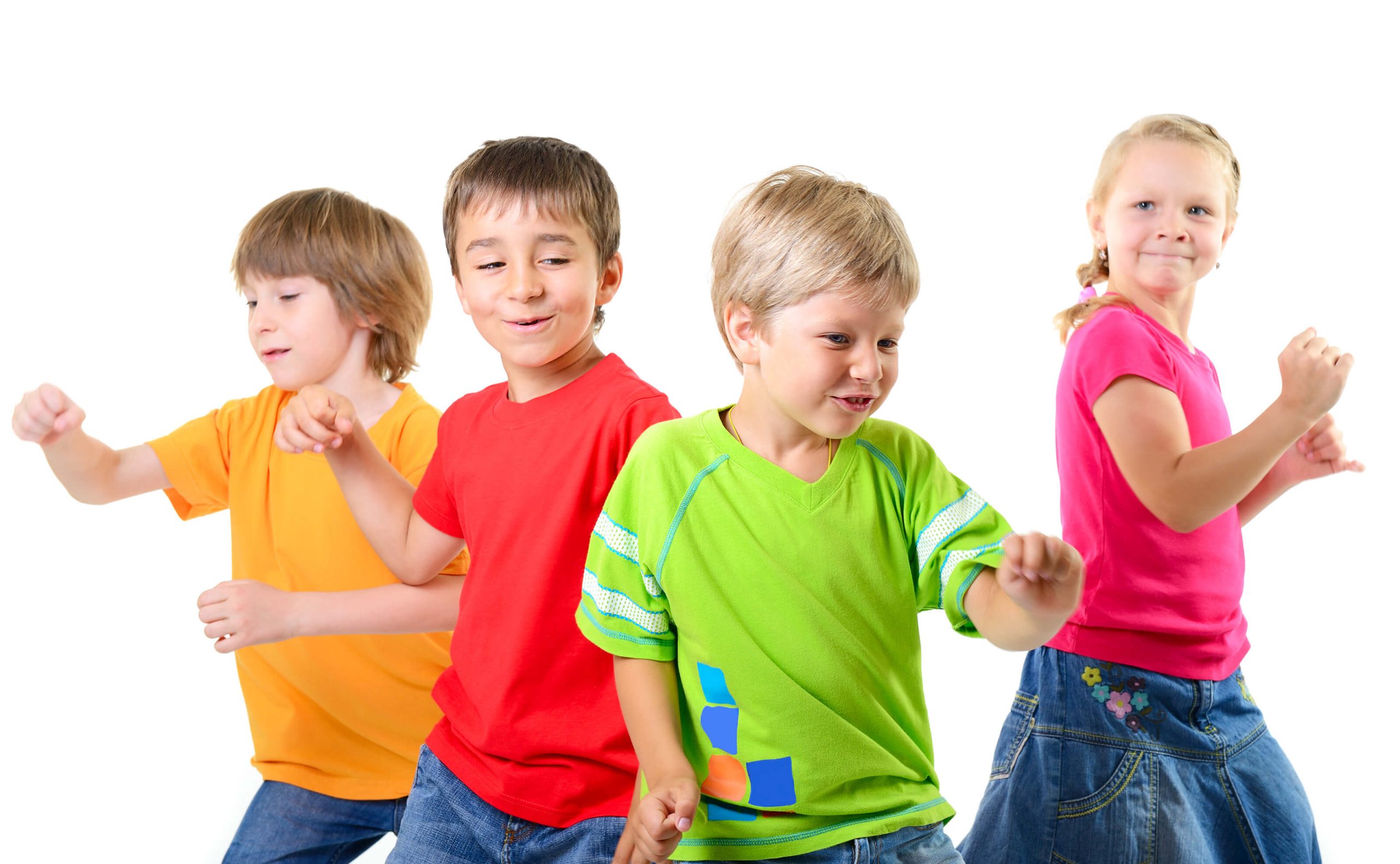 With school season soon starting your car's safety and dependability are even more important.  Whether you're a parent shuttling the kids or a new college student, it's an important time for some important car care items.  But they're often forgotten in the rush of loading up on school supplies and working out carpool schedules.  Or being away from home for the first time.  So here's a sort of automotive checklist for back-to-school.
DIY — Regularly
There are several maintenance and safety-check items that are quick and easy to do.  Here's our short-list.
Check your tires.  Many experts recommend checking your tire pressure as often as every fill up.  Perhaps more importantly for safety, check for tread wear at least once a season.  And don't forget to check the spare as well.
Fluid levels should be checked often, and topped off with the right fluid as needed.  This includes the oil level, coolant, brake fluid, and power steering fluid.  If these run low more than once in a blue moon it's time to have a mechanic have a look at your vehicle.  And don't forget to check windshield wiper fluid so you can always have a clear view.
Stay alert as to how your brakes are working.  Any new noises or vibration when stopping?  Any pulling to one side? (That last one's actually an alignment or tire problem!)
Whenever someone's around to help, check that your headlights, tail lights, turn signals, and brake lights are all working.  They're especially important at bustling school pick-up and drop-off spots.
Don't ignore a check-engine or other warning light.  Their purpose is to alert you to a problem before it becomes noticeable and leads to more expensive repairs.  Car problems seem to happen at the worst possible time, and get worse rather than better.
Preventive Maintenance Schedule
Extra miles add up faster than you might expect, so check your owner's manual for the manufacturer's maintenance schedule.  It's designed to prevent problems, so with regular maintenance you'll have fewer surprises and fewer repairs.  Most items are at most a couple of times per year, so the start of a school year is a good reminder to visit an ASE certified mechanic for service.  Leave some time to spare just in case repairs are in order.
And here are a few things you might want to check out yourself.
Check that the wiper blades are in good condition and that the wiper motor is working.  Blades need replacing every year or two.
Before winter weather hits, are the heater and defroster working?
If your car has a non-sealed battery, are the acid levels high enough?  To avoid being stranded any automotive battery should be replaced shortly after its warranty period expires.
A Few More Tips
Stop and go driving means that oil changes are needed more often.  When you check your oil level, if it's dark or muddy then it's time for a change.
Put together an emergency kit for your car, especially if there's a long-distance drive to a college ahead.
For parents with younger children  in school, consider adding a backup alert.
These checklist items should bring you some peace of mind as you face a hectic morning schedule.  Or send your student off to college.
Pacific Automotive – Back To School Specialists
Give us a call in the late summer or fall for scheduled maintenance.  Check for safety and get ready for back to school and winter driving for extra safety and security. We're ASE certified and your local dealer alternative.