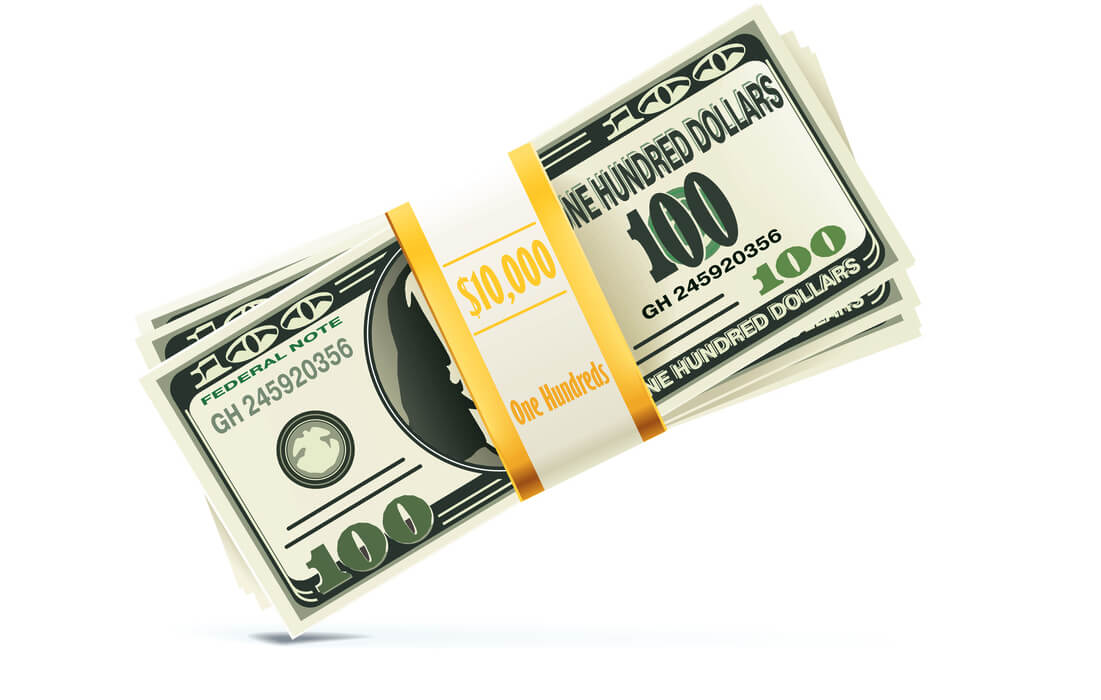 All new vehicles take a big hit in value the moment you drive them off the lot.  That's why it's smart to buy a late-model used vehicle.  But as the years and miles roll on different makes and models loose their resale value at different rates.  For most people that retained value is an important consideration if they plan to sell after a few years, and a good indication of durability and lifetime otherwise.  Good maintenance and the absence of any major accidents that could have damaged the chassis are also important factors, so be sure to check the particular vehicle history report.  That said, here's the 2018 makes and models we found to retain the most value.
First, Let's Agree to Disagree
As we worked through dozens of expert reviews and new car buyer's guides, finding a consensus was difficult even for us car mechanics.  There are seeming countless different categories and different rating systems to compare cars for the best retained resale value in 2018.  And everyone has different priorities.  We went mostly by information in the Kelly Blue Book, but don't be too surprised if our conclusions differ from others.
What We Found
Not surprisingly trucks topped many experts' lists.  Purchased as workhorses that's not surprising.  But we're only going to cover sedans and crossovers (and not SUVs or pickups) here.
You may be surprised to know that car value rankings were topped mostly by high-end and luxury vehicles.  Keep in mind, though, that the "best resale value" primarily covers the percentage of purchase price the vehicle retains after a few years.  The notable exceptions of economical 2018 Toyota, Honda, and Subaru models may be more in line with most peoples expectations.
Serious Statistics:  After 3 years the typical car is worth about half its original price.  After 5 years the typical resale value is 35% (a bit more than 1/3) the new car purchase price.  So unless you plan to own a particular car for a long time, choosing one with the best resale value makes a big economic difference.
Top Brands
Some brands maintain the highest new car values across their lineup while others appear in this list as a result of a few outstanding models.  Here's the top 10 makes in alphabetical order.
Acura for its luxury compacts.
BMW, especially their rare models.
Honda's long-running lines are a great lifetime value.
Infiniti  also stands out among the luxury lines.
Lexus, combining reliability and luxury.
Mercedes-Benz despite some recent problems.
Porsche, with some rare models actually increasing in value over a few years.
Subaru, with used models in high demand.
Toyota, with reliability putting second-hand vehicles in high demand.
Top Models
Categories such as "compact luxury crossover" abound, so we've tried to keep it simple here. Be sure to read all the lists to make sure your bases are covered.
Compacts and Subcompacts
Great values right from the start, the leaders in this category include
Honda Civic
Honda Fit
Mercedes-Benz CLA-Class
Subaru Impreza
Subaru WRX
Mid- and Full-Size Sedans
The Honda Accord and Toyota Camry head up the mid-size category, with the Toyota Avalon topping the full-size list.
Luxury Vehicles
The entry-level Lexus RC has one of the best retained resale values in this category, along with the Lexus GS and the Mercedes-Benz S-Class.
Crossovers
Crossover vehicles with high resale values include the
Chevrolet Tahoe,
GMC Acadia,
Honda HR-V,
Infiniti QX5,
Lexus RX,
Mercedes-Benz GLA Class,
Subaru Forester, and
Toyota Highlander.
In Closing
Did we leave out what you think is the best?  Let us know in the comments!