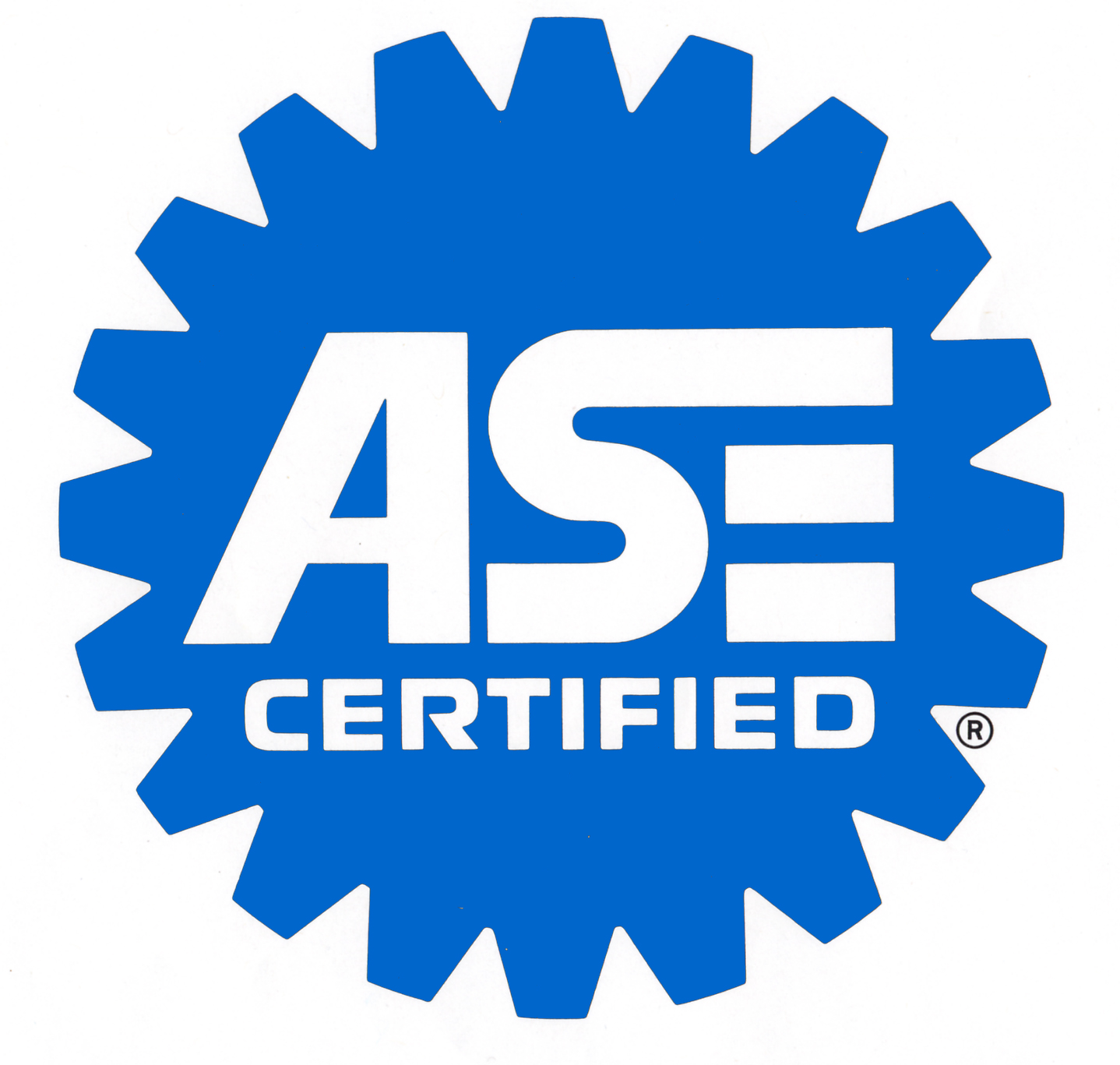 Extensive studies have shown that repairs and maintenance at new car dealerships are 15% to 25% more expensive than at independent auto repair shops, also called dealership alternatives.  So it shouldn't be too surprising that nearly 3/4 of vehicle owners go to independent mechanics even during their warranty period.  Choosing a local shop with ASE certified mechanics and the latest diagnostic equipment gives you a true dealership alternative with the same quality of service.  That's especially important for required maintenance at 30, 60, and 90 k miles.
It's Your Choice
And it has been since 1975.  The Magnuson-Moss Warranty Act legislated that a dealer or manufacturer can't require you to use only their service department or specified shops for maintenance and repairs in order to maintain you warranty.  And it's enforced by the FTC (Federal Trade Commission).  So you're free to choose your independent local auto repair shop as an alternative to dealership repair and service departments.
But you should keep all records as proof of maintenance should a repair be challenged as not under warranty.  You should also know that if an in-warranty repair is free to you then the dealership can specify which local auto shops you can use.
Knowledge, Skill, & Equipment at Dealership Alternatives?
Many independent mechanics have received pretty much the same factory training as those working for dealers.  And thanks to advancements in electronic technology many independent local shops, such as Pacific Automotive, have the same diagnostic equipment.  Good dealership alternatives will also have access to the latest TSB (factory-issued technical service bulletins).  Here a few more points to consider.
Dealerships tend to be more specialized and are probably more experienced for your particular make and model. Another plus is that warranties on their work are often honored nationwide.  But you tend to get lost in the crowd as mechanics are pressured by allocated times and quotas.
Independent Shops may or may not have the latest equipment to make them fully ready for latest models.  But you'll meet directly with your mechanic, who will get to know your vehicle's history and quirks.  And they're eager to keep your repeat business.
You can find bad examples, even horror stories, for both dealerships and local independents.  So regardless of where you go insist on certified mechanics and technicians, and check out their online reviews and BBB ratings.
Genuine Parts?
We're often asked about OEM (genuine original equipment manufacturer) versus third-party repair parts.  We can provide both, giving you the you the choice.  We'll be happy to discuss each specific case with you.  But the bottom line is that we don't use anything that doesn't meet OEM specifications and quality.  Sometimes third-party parts are actually improvements over the original designs!
Visit Pacific Auto – Dealership Alternatives Expert in San Diego
We back our ASE certified technicians and master mechanics with the latest diagnostic equipment.  And we guarantee all our work.  When you come in for scheduled maintenance or a car repair we'll inspect for warranty-related repair issues.  If they're free we'll refer you back to the dealership.  We'll also reset service reminders.
Give us a call or stop by!