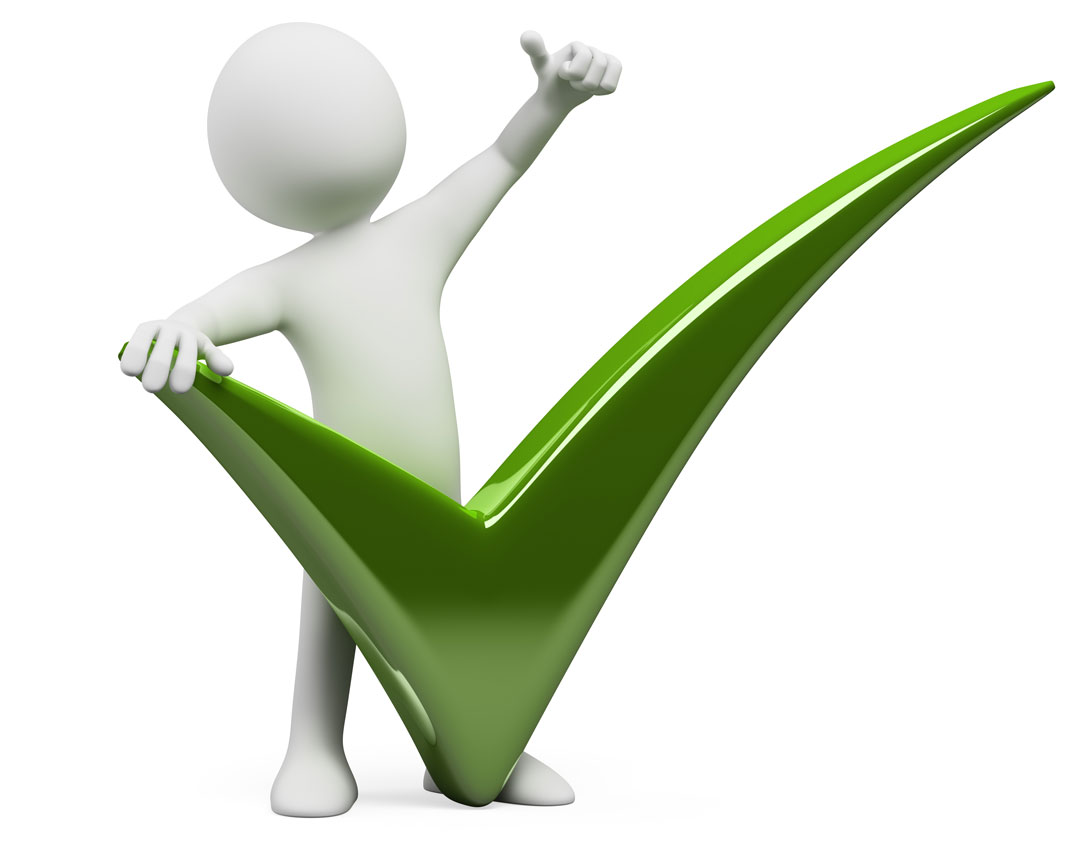 It's easy to take the "path of least resistance" such as having all your vehicle maintenance done at the dealership where you bought it.  That's not actually required to maintain your new car warranty, and is likely to cost you significantly more.  But you do need to keep up with all the recommended maintenance to keep the factory warranty intact.
A warranty is essentially a contract between you and the manufacture.  You agree to follow good maintenance practices and the manufacturer agrees to cover certain defects or breakdowns for a set period.  That's usually 3 years or 36,000 miles, whichever comes first for "bumper to bumper" coverage of just about everything.  Federal regulations requires coverage of emission control equipment for 50,000 miles or 5 years.  Many makes and models also include a 60,000 mile power train warranty covering only the engine, transmission, and suspension in the vehicle's base price.
Lets consider what it takes to keep you covered and not void your warranty.  We'll also touch upon used cars and extended factory car warranties.
Keeping Your New Car Warranty Valid
Every new car has a factory warranty that carefully spells out the period of time, mileage, and what's covered.  That's one of the attractions of new cars.
Factory car warranties are just that — they're from the manufacturer, not the dealership.
No matter where you buy a car, you can have it serviced and repaired anywhere you like and still have the option of using your warranty later.  The Federal Trade Commission (FTC) clearly prohibits denying coverage because the vehicle had maintenance or repairs by an independent shop rather than a dealership.  It's simply illegal for a dealership to require that.  However a manufacturer or dealership can require you to use specific facilities for the actual under-warranty work as long as there's no charge to you.
Scheduled Maintenance!
Manufactures go to a lot of effort and expense to determine the car maintenance schedule that keeps your particular model in top condition and lasting the longest.  Keeping factory car warranties valid requires performing all routine and scheduled maintenance as listed in your owner's manual.  Don't rely on general rules-of-thumb such as oil changes every 3,000 miles or replacing radiator fluid every 30,000 miles.  And don't neglect warning lights or any indication of problems.
TIP:  If you've lost your owner's manual you can download a copy from the owner's section of the manufacturer's website.  Your local mechanic can also look it up for your make, model, and year.
We're often asked about aftermarket versus OEM parts.  Third-party after-market parts do not void warranties, but any damage resulting from their use won't be covered.  OEM parts may be required for in-warranty repairs.
TIP:  If you're not sure your vehicle is still under warranty, find the VIN number then call your local dealership and ask them to look it up.  They should also be able to tell you what is and isn't covered.  You can also check with CARFAX or the Edmunds Maintenance Calculator.
What Will Void Your Warranty
Besides neglecting maintenance there are a few other things that can cause a claim to be denied or completely void your warranty.
Improper Maintenance such as any mistakes by a mechanic, the use of faulty parts, or improper fluids pretty much ends coverage for any resulting damage.  But the rest of the warranty should remain intact.  You want a knowledgeable and experienced mechanic.  Make sure your mechanic is ASME trained and certified, and that the dealership is registered with CBAR (California Bureau of Automotive Repair).
Adding performance parts or other accessories likewise means that any harm they cause won't be covered.  So avoid add-ons like turbochargers, lift kits, and over-sized tires.  They're often a source of trouble anyway.
Altering the odometer.
An accident resulting in a salvage title or total loss voids the entire vehicle warranty.
Misuse such as racing (yes, dealerships monitor racing sites!), overloading, off-roading (including extreme off-roading even for 4-wheel-drive vehicles).
Flood, fire, or earthquake damage.
An Extended Factory Car Warranty
Although many car finance specialists say it's worthwhile to purchase an extended factory car warranty, keep in mind that this is a high-profit item for the dealership. So research 3rd-party options before you buy and you're likely to save quite a bit of money.  But be sure and check the 3rd party company's reputation.  It's not really possible to work out the economic balance, but many people choose to extend the bumper-to-bumper coverage to match that of the power train.  The choice often boils down to a personal preference for peace of mind and a predictable monthly expense.
Used Cars
If you purchase a used vehicle as "certified pre-owned" the dealership there's likely some sort of warranty included.  Otherwise (purchased "as is"), probably not.  Sometimes a factory warranty is transferable, sometimes not.  It's also possible that factory car warranty was voided by an accident, so be sure to check the vehicle's history report.  If there's no issues and the vehicle is just a few years old you may be able to purchase an extended warranty.
Resources