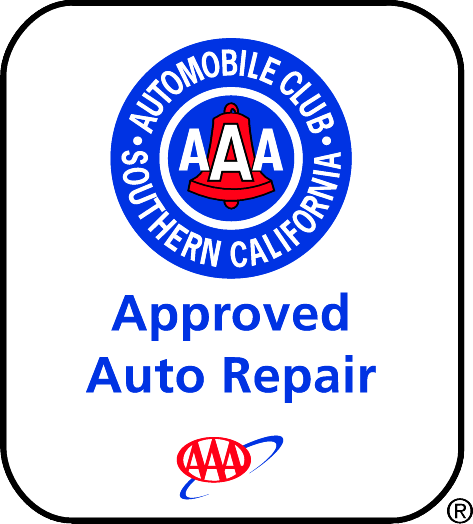 AAA approved auto repair shops offer a number of benefits to vehicle owners. One of the biggest benefits is the peace of mind that comes with knowing that your vehicle is being serviced by a reputable and trustworthy company. AAA approved shops are required to meet strict standards for quality and customer service, so you can be confident that your vehicle will be well taken care of.
Another benefit of using a AAA approved auto repair shop is that they often offer a warranty on their work. This means that if there is a problem with the repair work that was done, the shop will fix it at no additional cost to you. This can provide a lot of protection for vehicle owners and can save them a lot of money in the long run.
AAA approved auto repair shops also have access to the latest tools and technology. They are required to stay up-to-date with the latest diagnostic and repair techniques, so they can quickly and accurately diagnose and fix any problems with your vehicle. This means that your vehicle will be back on the road as soon as possible, minimizing any inconvenience to you.
Additionally, AAA approved auto repair shops often offer a wide range of services. Whether you need an oil change, a new set of tires, or a complete engine overhaul, they have the expertise and equipment to handle it. This means that you can get all of your vehicle's maintenance and repair needs taken care of in one convenient location.
Lastly, AAA approved auto repair shops often offer discounts and special deals to members. This can save you even more money on top of the already great service you will receive.
Overall, using a AAA approved auto repair shop can provide vehicle owners with peace of mind, protection, convenience, and cost savings. If you're in need of car maintenance or repairs, consider using a AAA approved shop for all your vehicle needs.
Pacific Automotive – Proud to be AAA Approved
Pacific Automotive is San Diego is proud to be an AAA Approved Auto Repair Facility, joining only 1.5 % of all general auto repair shops in the U.S. who have been given this status. When AAA interviewed our repair technicians, they confirmed that there are Master Technicians on staff and that every repair area that the facility performs has ASE-certified technicians.
If you're an AAA Member, you can receive a 10% parts discount and a 10% labor discount on repairs. Give us a call to schedule, or stop by today!
*AAA Members receive a 10% discount off regularly-priced parts and labor. Cannot be combined with other offers or discounts. Parts and labor discount cannot exceed $50. Valid AAA membership card must be presented at the time of service.