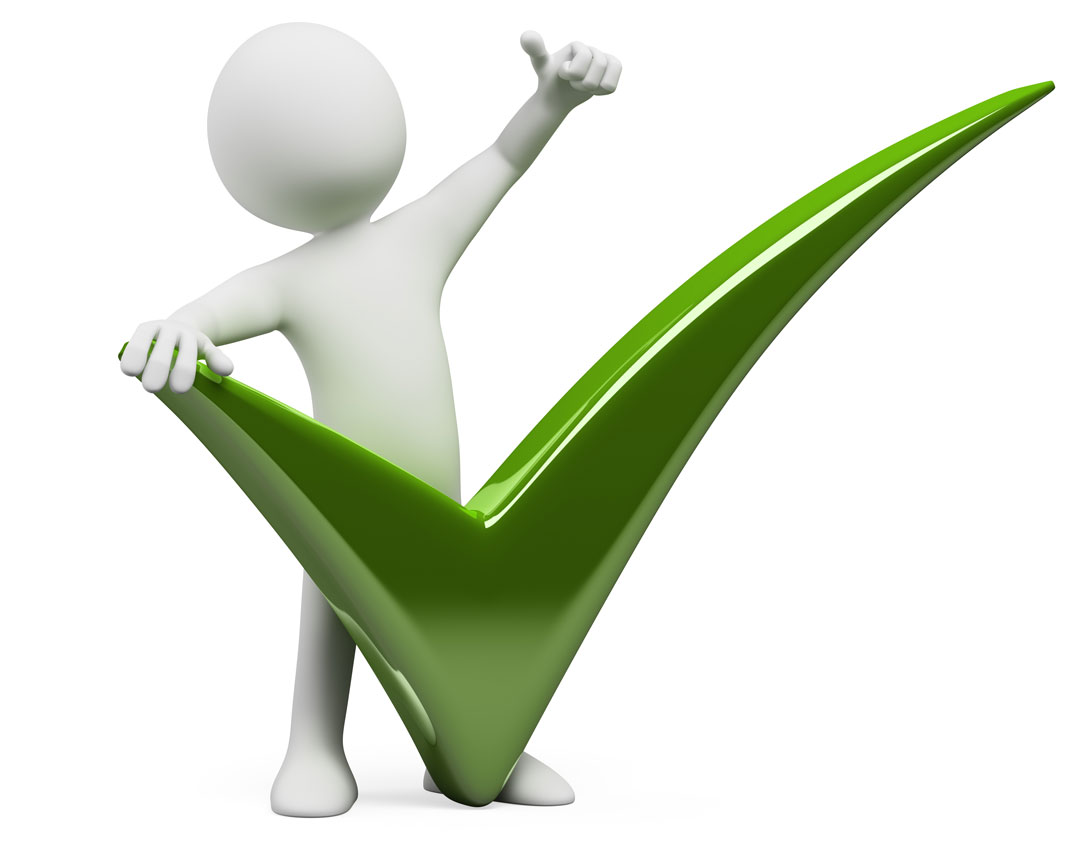 The basics of car maintenance don't change much.  But details and situations do!  As COVID-19 continues into 2021 it brings a few new "frequently asked questions." So here are some Car FAQ for 2021.
Covid and Car FAQ
Here are answers to the most common COVID-related questions we've been running across.
Are Sales and Service Locations Still Open?
There are no pandemic regulations regarding car dealerships. But despite the usually large and open indoor sales floors of most dealerships, the National Automobile Dealers Association have issued a detailed mask policy. In brief, everyone at the dealership, including prospective customers, should wear masks and maintain distances. As an alternative some dealerships and online sellers will bring a car to your home for a test drive.
Auto repair shops are explicitly included in the list of essential services, keeping transportation going. At Pacific Automotive we follow all the requirements, guidelines, and recommendations to keep our customers and employees safe while keeping up with your repair and maintenance needs.
Looking for a mechanic near you? We'll even come to your door with a vehicle pick-up and delivery service!
Healthy Driving Car FAQ
Keeping your vehicle virus-safe isn't just a matter of disinfecting the steering wheel, dash, parking brake, handles, and seats.
If traveling with anyone outside your "shelter at home" group, if at all possible drive with the windows open. This is far more effective than simply setting the AC or heater to outside air in keeping viruses particles from building up. It's also important to note that studies suggest that those particles can remain infectious for as long as 3 hours.
A joint study by Brown University and the University of Massachusetts resulted in some specific tips, as reported in https://www.caranddriver.com/news.
For maximum distance between a driver and a passenger, the passenger should sit in the back seat on the right-hand side.  It's best to have all four windows open for the maximum airflow.
If one window needs to be closed it should be a rear window nearest a passenger.
Second-best is two windows open, diagonally on opposite sides of the car.  Surprisingly that should not be those closest to the driver and back-seat passenger.  That's because the recommended arrangement creates an "air curtain," isolating the two people.
Opening a single window is much less effective than any of the above.
Is There Any Auto Loan Relief?
Loan forbearance (temporarily reducing payment amounts or temporarily suspending payments all together) was included in the CARES act for some mortgage holders, rental property owners, and student loan holders. But unfortunately auto loans were not included.
Even so, some lenders are willing to accommodate borrowers in duress. It's best to contact them before you have a late payment and past-due bills start piling up.
Other Top Car FAQ
The top two remaining questions have to do with the check engine light and when preventive maintenance is needed.
What Does the Check-Engine Light Mean? Is It an Emergency?
When the check engine light comes on it means the on-board computer has detected something that's not as it should be. So it's time for a check-up at your mechanic. It's rarely an emergency, but you should have it looked at as soon as possible before things worsen and potentially cause damage or leave you stranded.
When Do I Need…?
We're often asked how often various kinds of maintenance are needed. The best answer is to follow your vehicle manufacturer's recommended maintenance schedule. You can find it in your owner's manual. Sometimes symptoms may indicate something needs to be done sooner, so stay alert to any changes in handling, performance, or sounds.
For the curious, here are a few typical answers — the right answer can vary widely with make, model, and driving conditions.
Brakes are the most important safety feature!  They should be inspected frequently, typically every 5,000 miles or every 6 months, with new brake pads and other actions taken as needed.  For most models brake fluid should be replaced every 30,000 miles.
Oil changes are typically quoted as every 3,000 to 7,000 miles, but vary even more depending on conditions.  It's also commonly recommend that you change engine oil every 6 months.  Going by the calendar can be particularly important these days when many people are driving very little.
Timing belt replacements can be expensive but it's important to follow the specific maintenance schedule to prevent potential engine damage (that's even more expensive).
Transmission fluid should be changed on many models every 60,000 miles.  But for a few it can be a fraction of that!y to postpone important work.  Do they offer a shuttle?  Or during Covid, pickup and delivery?
About Pacific Automotive
We've implemented precautions in accordance with guidelines from the World Health Organization (WHO) and Centers for Disease Control and Prevention (CDC),
Our ASE certified technicians and master mechanics work with the latest diagnostic equipment. We guarantee all our work. And we are open to serve you!