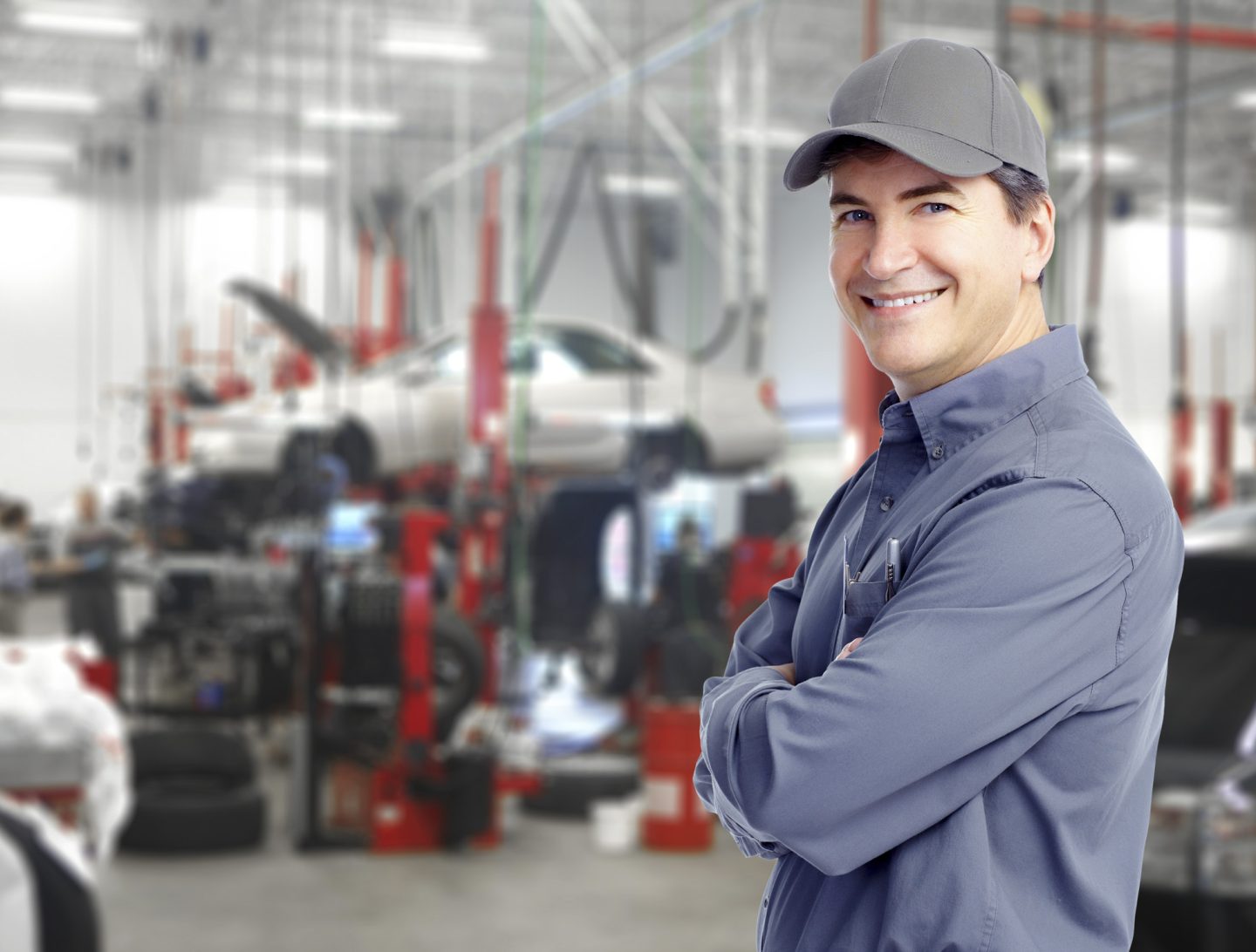 Although 84% of the vehicles sold in America are automatic transmissions, many Californian drivers find great advantages in driving manual (or standard shift) cars. The savings in gas mileage, improved control, and acceleration options are just a few reasons why some prefer shifting. To keep those benefits, it is important to make sure that your clutch is functioning properly. Here are some common indicators that your clutch may need some attention.
Rising Reservoir Fluid
One sign of a bad master cylinder is rising reservoir fluid. When the clutch is pressed down the transmission fluid should rise slightly. Conversely, when it is released the fluid level should recede to its original level.
A bad master cylinder causes the fluid to rise even when the clutch is released.
Noisy Engagement
A common symptom of clutch problems is loud or unnatural noises when you press the clutch pedal. Usually these noises are associated with a leak in the master cylinder. When this occurs the release fork is not holding to its position when the pedal is pressed.
Sticking Clutch Pedal
You know you have a hydraulics problem or a problem with the cable if the pedal does not immediately rise after you release it. Some drivers experience it staying down or "sticking to the floor."
This indicates that there is no hydraulic pressure and the master cylinder has completely failed. Or that the cable is stretched or broken.
Don't attempt to drive the car if this happens. Call a local repair shop right away.
Clutch Repair Specialists – Pacific Automotive San Diego
Pacific Auto is a local auto repairer serving the San Diego community. We service domestic and foreign vehicles including BMW, Audi, Honda Repair, and Toyota Repair.
Our ASE-certified technicians and master mechanics work with the latest diagnostic equipment. We have a broad range of auto repair including brake service, general engine repair, transmission repair, and oil changes. Our customers love us because we always offer honest, transparent service with a smile.