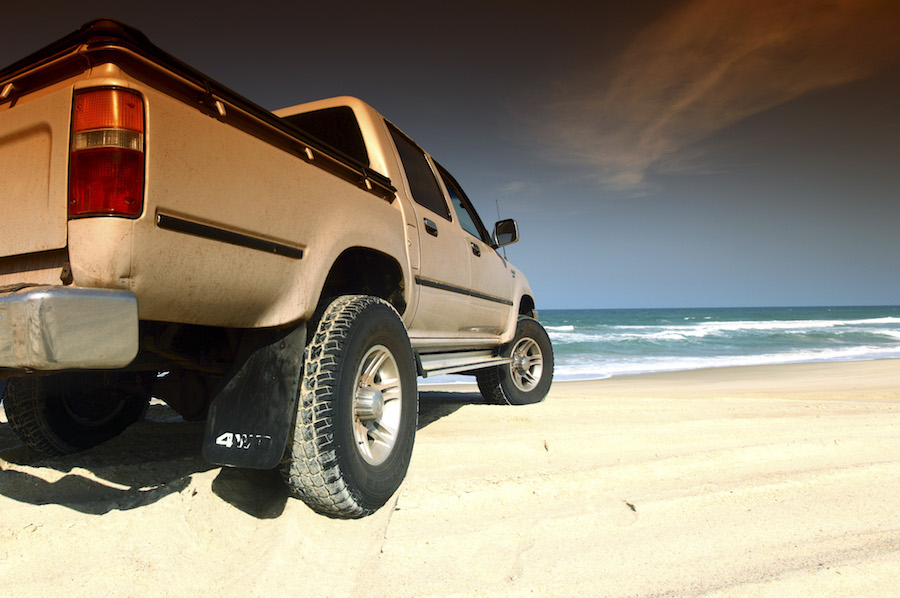 Despite the CDC's warnings, the AAA (American Automobile Association) predicts that 2020 holiday travel will be down only 10% or so from 2019. That means some 50 million people traveling 50 miles or more. It's generally recognized that travel by car bears less Covid risk than by plane, bus, or train. So if you simply must travel — whether for a long overdue family gathering or perhaps a unavoidable personal or business emergency — we urge you to take precautions. Including getting your car in top shape for a safe and smooth road trip.
5 Top Car Travel Safety Tips
Even though cars are perhaps the safest during the pandemic it's vital that you follow CDC guidelines, including minimizing stops along the way. That makes it all the more important to take steps to avoid on-the-road breakdowns that might even lead to an overnight hotel stay.
Is your vehicles scheduled maintenance up to date? If not make the time to squeeze it in before the trip. That's far less stressful than a breakdown while you're on the road.
If it's almost time for an oil change or other maintenance, go ahead and take care of it now.
An inexpensive inspection by a certified mechanic is your best "insurance," but there's a few things you can check yourself shortly before heading out. Are oil, coolant, brake fluid, and other fluid levels OK? Are the battery, windshield wipers, brakes, tires, belts, and hoses in good shape? How about the spare and jack?
Tire pressures drop with temperature. So check them during cold weather. Remember that the any tire-warning dashboard light only goes on if pressure is severely low — not anything other than the ideal pressure for safety.
Traveling to or across mountains? Take tire chains, and know how to put them on. Practice if you've never used that particular set before. Also take along gloves and a windshield ice scraper.
5 Covid Travel Safety Tips
Always carry disinfectant wipes, hand sanitizer, and masks. Don't count on a place you visit along the way having them for customers.
Having an emergency kit is more important than ever. It's also good to carry along jumper cables, extra windshield wiper fluid, extra oil, extra coolant, flares, and a flashlight.
Map out your route and travel times in advance so that you can plan stops to be at businesses you know are taking Covid-19 precautions seriously.
Give extra thoughts to snacks and other things that help avoid making pit stops. But the driver (and kids) still need rest breaks. Try to choose uncrowded spots.
Just-in-case items to carry along include umbrellas, paper towels, and trash bags.
5 More Tips: Dealing with Traffic
Avoid the worst days for heavy traffic. That's generally December 21 through 31, with December 23-26 and New Years Eve the worst of all. Otherwise Saturdays may actually be the best day of the week.
Depart in the morning, before or after commute times, so there's less need to rush.
For an early start, pack your car the night before — provided you can keep it inside a garage overnight to deter theft.
Keep up to date with weather and road closures, and be flexible about rescheduling.
Be sure your cell phone is fully charged and bring your car charger with you.
The Federal Highway Administration provides a great resource for road closure and traffic information at www.fhwa.dot.gov/trafficinfo/index.htm.
Please Note:  We will be closed Thursday, December 24th thru Friday, Jan 1st 2021. We will re-open Monday, January 3rd, 2021.  Aside from those days give us a call and we can pick up your car and return it after inspection and maintenance.
About Pacific Automotive
We've implemented precautions in accordance with guidelines from the World Health Organization (WHO) and Centers for Disease Control and Prevention (CDC),
Our ASE certified technicians and master mechanics work with the latest diagnostic equipment. We guarantee all our work. And we are open to serve you!