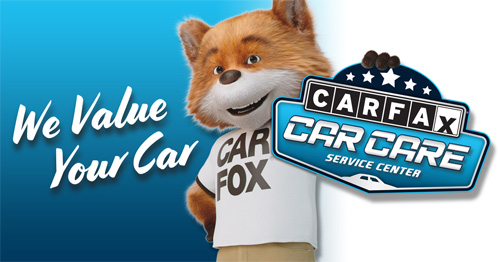 Most of you probably recognize CARFAX as the place to go to help you buy and sell cars with confidence. They have been around for more than 35 years and over 450 million CARFAX reports are printed every year.
Did you know that they also now help connect consumers with trusted service shops like Pacific Automotive, acting as a trusted advisor for the entire life of your vehicle?
Benefits of using a CARFAX Service Center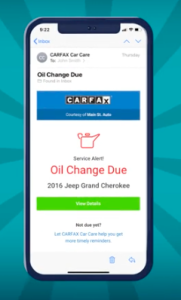 If you've ever purchased a used vehicle, you'll know that a well-maintained vehicle, with documentation of services, makes it more valuable.
Not only that, but getting the proper service and maintenance is one of the easiest ways to keep it running better and longer.
When you bring your vehicle to Pacific Automotive and request your FREE CARFAX account, you'll have access to your personal Vehicle Health Dashboard, with service information reports including service reminders, important safety and recall alerts, service history of your vehicle and unlimited storage of your service records.
Using your VIN (Vehicle Identification Number), CARFAX will collect the following service data:
Store Number, Repair Order Close Date, Mileage, Repair Order Invoice Number, and Services Performed.
Pacific Automotive – Proud to be CARFAX Approved
We continue to find new services to assist you with upkeeping the safely and value of your vehicle. Whether it's time for an oil change, factory scheduled service, or your check engine light has come on, you can feel confident that our ASE-certified mechanics provide you with experience and trusted service. Conveniently located off the 5 and 52 freeways, feel free to stop by, or call for an appointment. We also offer night drop offs for busy people. Our 4.7 out of 5 star rating on Google reviews indicates the value and care we provide to each and every one of our customers.