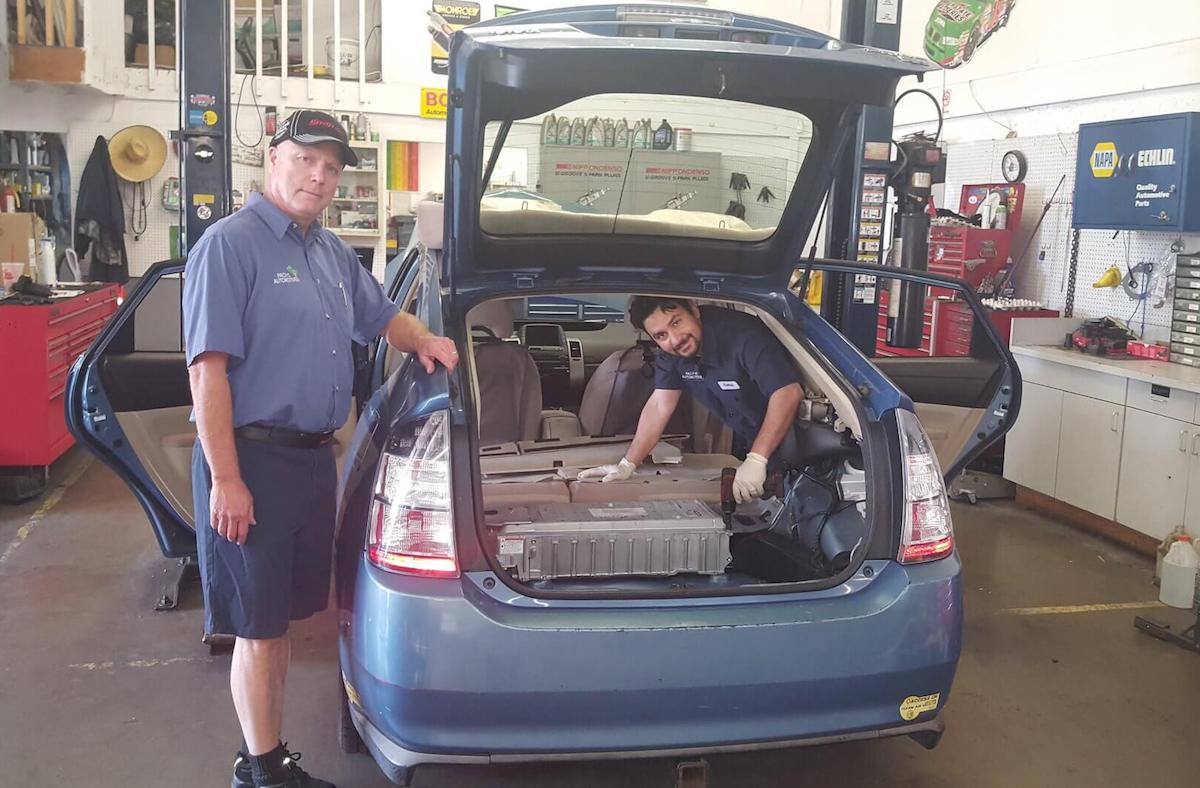 There's a pent-up demand for travel.  With driving generally considered safer than flying with respect to Covid, and the perennial love of the open road, we suspect there will be a lot of road trips this summer.  So here are our favorite road trip tips.  They're universal, though some are made more important by Covid considerations.
Travel Planning
Plan out your driving route and sight-seeing day by day. Don't over estimate the distance you can drive in a day, allowing plenty of time for meals, rest stops, and the unexpected (both good and bad — surprise stops and heavy traffic). Make sure it stays fun!
2021 is a great year to avoid crowds and go for off-the-beaten-path rather than main attractions for a great change of pace. Maybe even take a route you've traveled before but stop at spots you didn't have time for back then. Consider scenic routes and back roads rather than the fastest path. Google city names with additional search terms like "visit" and "things to do" to find lesser-known attractions that you might otherwise miss.
Make sure there's a reasonable choice of restaurants open where you expect to be around each mealtime. Maybe call in advance to be sure, and check if there's any dining restrictions. Definitely call ahead and make reservations to assure you'll be able to find an good motel. Camping is a great alternative, but don't forget that spots can fill up months in advance. A year or more in advance for popular national parks!
Packing For Your Road Trip
You can find lots of packing checklists on the web. Here's a few important items that are sometimes left out, in no particular order.
Phone chargers. And pre-load favorite entertainment for the kids.
Stuffed toys and blankies — whatever your kids might need to help fall asleep.
Blankets and pillows.
Paper towels — there's lots of uses you might not think of in advance.
A trash bag or bin.
Masks and hand sanitizers as advised.
Snacks and supplies!
A cooler for drinks, maybe big enough for lunch.
Sunglasses and holder.
Sunscreen, even if you're not going to any beaches.
Tip 1: Consider joining a roadside assistance service if your car insurance doesn't already include that feature.
Tip 2: Be sure you have your car insurance and health insurance cards with you.
Car Prep For Your Road Trip
Give us a call and pay us a visit a week or so before your departure. We'll know what to do!
If your car will be due for scheduled maintenance once the trip's mileage is added in, take care of it before you leave. Otherwise have a mechanic do an inspection for reliability and safety. That should include tires, brakes, hoses, belts, air and oil filters, battery, wipers, and lights along with topping off all fluids.
Carry along an emergency kit with jumper cables and pre-mixed coolant (never add or mix in tap water). Plus a window squeegee and windshield sunshade.
Each morning do a check before you head out. Check fluid levels (oil, coolant, brake fluid, power steering fluid, windshield washer) along with tire pressure.
Take Care of Yourself
Here are a few more tips.
Stay hydrated.
Scale back your plans if driving becomes a chore.
See an uncrowded rest stop? Go for it — the next one may be too crowded.
See Our Safe Christmas Travel Blog for our 5 Top Road Trip Safety Tips
Tips include what maintenance to do before your trip, and what to take you, including how to travel safely during the Covid situation. See more travel safety tips here.
The Federal Highway Administration provides a great resource for road closure and traffic information at www.fhwa.dot.gov/trafficinfo/index.htm.
About Pacific Automotive
We've implemented precautions in accordance with guidelines from the World Health Organization (WHO) and Centers for Disease Control and Prevention (CDC),
Our ASE certified technicians and master mechanics work with the latest diagnostic equipment. We guarantee all our work. And we are open to serve you!