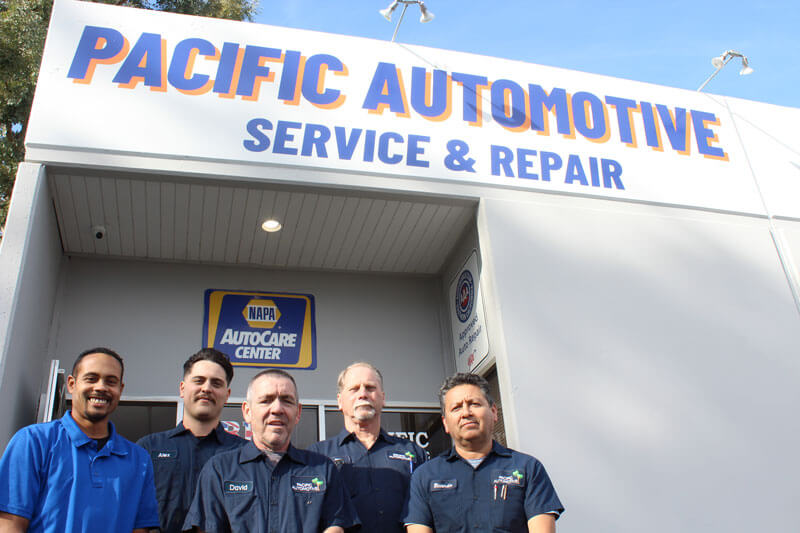 When it comes to maintaining your vehicle, finding an affordable and reliable auto repair shop is a top priority. Independent repair shops offer a unique blend of cost-effectiveness and personalized service that can make all the difference. Here are some essential tips for finding the right shop.
Seek Recommendations from Friends and Family
Start your search by tapping into your social network for recommendations. Friends and family can often point you in the right direction, helping you find reputable independent repair shops with competitive pricing.
Check Online Reviews
Online reviews and ratings can offer valuable insights into a shop's reputation and the experiences of previous customers. Check the website and look for a page listing their customer testimonials, and check online review sources like Google and Yelp.
Certification Matters
Certifications like ASE (Automotive Service Excellence) demonstrate the technical expertise of a repair shop's mechanics. Look for a shop that has skilled and certified technicians to ensure your vehicle is in capable hands.
Check Promotions and Affordable Special Offers
Affordability is a priority for many, so don't hesitate to seek out special offers and promotions. Many shops, including Pacific Automotive, aim to provide a competitive and affordable price range without compromising on service quality. Be on the lookout for these offers, as they can further enhance affordability.
Warranty Coverage is Reassuring
Warranty coverage on repairs is an indicator of a repair shop's confidence in their work. Pacific Automotive offers this added peace of mind, ensuring you're taken care of if any issues arise post-service. A reputable independent repair shop that provides a warranty ensures that you can return if any issues arise after your repair is completed.
Consider the Location
You'll want a convenient location close to home or work. Opting for a local independent shop can foster community support and can also lead to lower labor costs compared to dealership options.
Pacific Automotive in San Diego – Your Affordable Local Independent Shop
Those who live or work near the 5 and 52 freeways in San Diego are in luck. Pacific Automotive is a dealer alternative that embodies the essential qualities above. Their certified technicians, commitment to competitive pricing, and warranty assurance are all part of their approach to car maintenance. They also pride themselves on building relationships with their customers, offering a personalized touch that sets them apart from larger chain shops. Their focus on delivering quality service at a fair price quietly makes them a solid choice for all your vehicle needs.