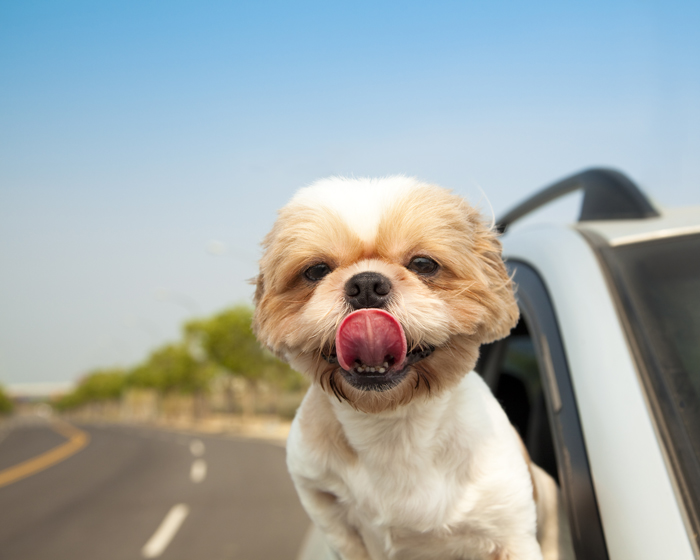 When I was a kid I thought summer began on the first day that hit 100 degrees.  More than a little bit older (and hopefully wiser) I now know better.  But in fact the official June 21st start of summer doesn't mean that you can put off getting your vehicle ready for summer until then, especially if you're planning a driving vacation like most Americans.  It's easy to forget if you're cooling it near the San Diego coast but something not to be neglected before an inland road trip.  To summerize your car is to do more than making sure the cooling system is ready for hot weather.  It's also the time to make sure that your vehicle is safe and up to date on its maintenance.  We'll cover all this, and add some fuel economy tips at the end.
Summerize: Prepare for Summer Weather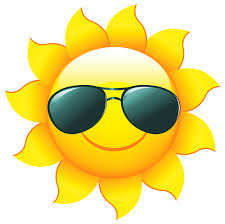 Preparing for hot weather is all about air conditioning for you and the cooling system for your vehicle.
Check that air conditioner belts and hoses are in good condition and that the condenser is free of debris.  It's also a good idea to check that refrigerant levels are adequate, and if not test for leaks.
"Anti-freeze" is actually critical in the summer too, helping to prevent boil overs and corrosion.  So check the coolant level and if there hasn't been a drain and flush within the last 2 years get that done to clean out the system and completely replace the coolant (its protective additives degrade with heat and time).
Inspect cooling system hoses, clamps, belts, and the radiator for any signs of wear, damage, or leaks.
Road Trip!
Before heading out of San Diego on a road trip, complete a thorough mechanical and safety inspection.  Or better still, schedule regular shop maintenance for shortly before your trip.  You'll rest easier during the miles ahead.
Inspect tire treads, and replace tires as needed.
Make sure all tires are properly inflated.  TIP:  That can improve mileage as much as 3% or even more.
If towing boat or trailer, oil changes and transmission service are especially important.  Also check that their brake and turn lights are working properly.
Check that your spare tire is in good condition and properly inflated.  While you're at it make sure you know where your car jack and lug wrench are.
A tune up is likely to give you more power and better fuel economy.
Check the battery water level.
Check the transmission fluid level.
Right before you head out, check that the coolant reservoir, brake fluid, and power steering levels are in the correct ranges.
Don't forget about the possibility of emergencies.  Be sure you've stocked with a flashlight, first aid kit, poncho, blankets, water, and snacks.  It's also a good idea to test your vehicle's security system, or install one if you've been thinking about it.  Some criminals look for out-of-state license plates.
Regular Scheduled Maintenance
Whether you're going to be heading out on vacation or not, getting ready for summer is a perfect reminder for scheduled maintenance.  Here are a few particularly important items.
Brake inspection, including pads and brake fluid.
Oil change & oil filter change.
Fuel and air filter change.
Check spark plugs.
Transmission inspection.
Pacific Automotive to Summerize Your Vehicle and More
We're a full-service automotive shop with specialists for most makes and models of cars, RVs, vans, and pickups.  Serving San Diego for over 20 years we're known for our technical expertise and personalized attention.  Call or drop by and we'll help your summerize, or winterize your vehicle.
More Fuel Efficiency Tips
When you summerize your car don't forget that you're likely to be driving a lot more, so fuel efficiency is even more important.
TIP 1:  Make sure your gas cap is sealing properly.  Otherwise you could use up to 2% of fuel to evaporation!
TIP 2:  Synthetic motor oils can improve gas mileage by 1-2%.  That could add up on a long vacation trip!
TIP 3:  Replacing air filter can improve mileage by as much as 2% or more.